Welcome to
Nautilus Golden Retrievers!
We would like you to take time to vote for Wanda for the Orvis Catalogue front page. The contest ends October 31, 2020. Your vote would be kindly appreciated and the money is donated to canine cancer research. Your vote for our special girl is greatly appreciated.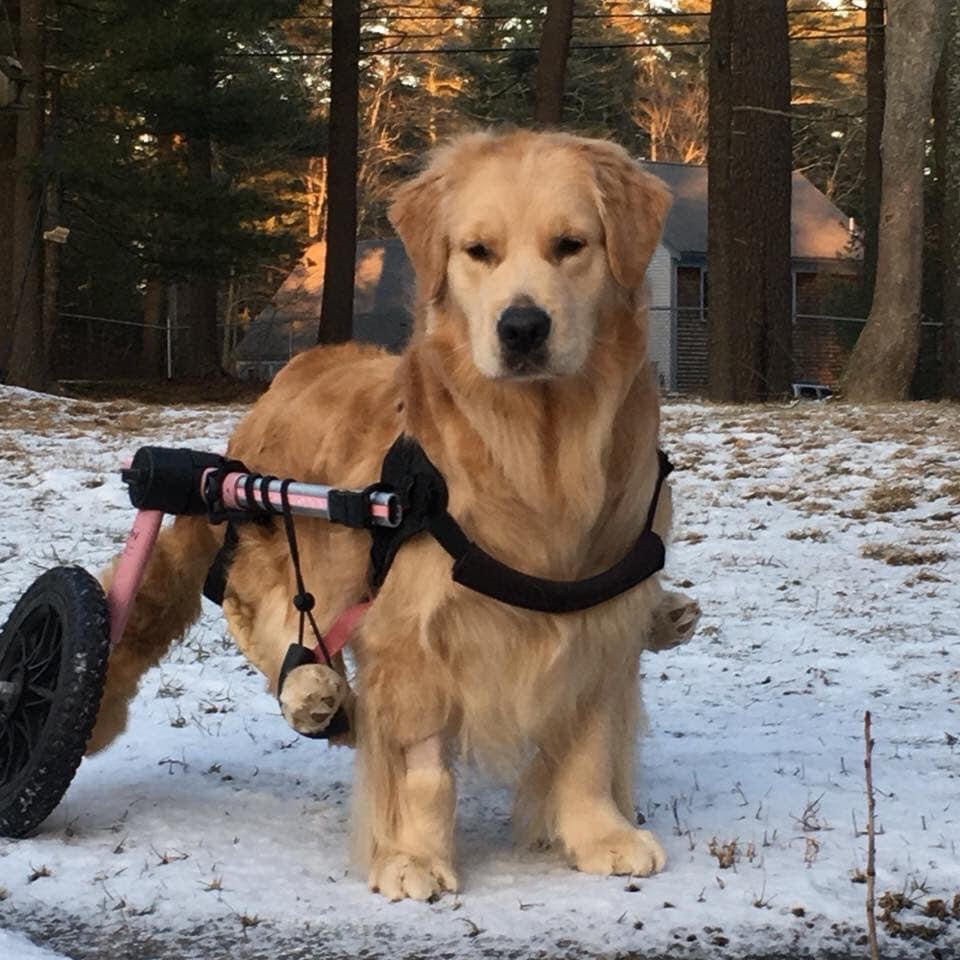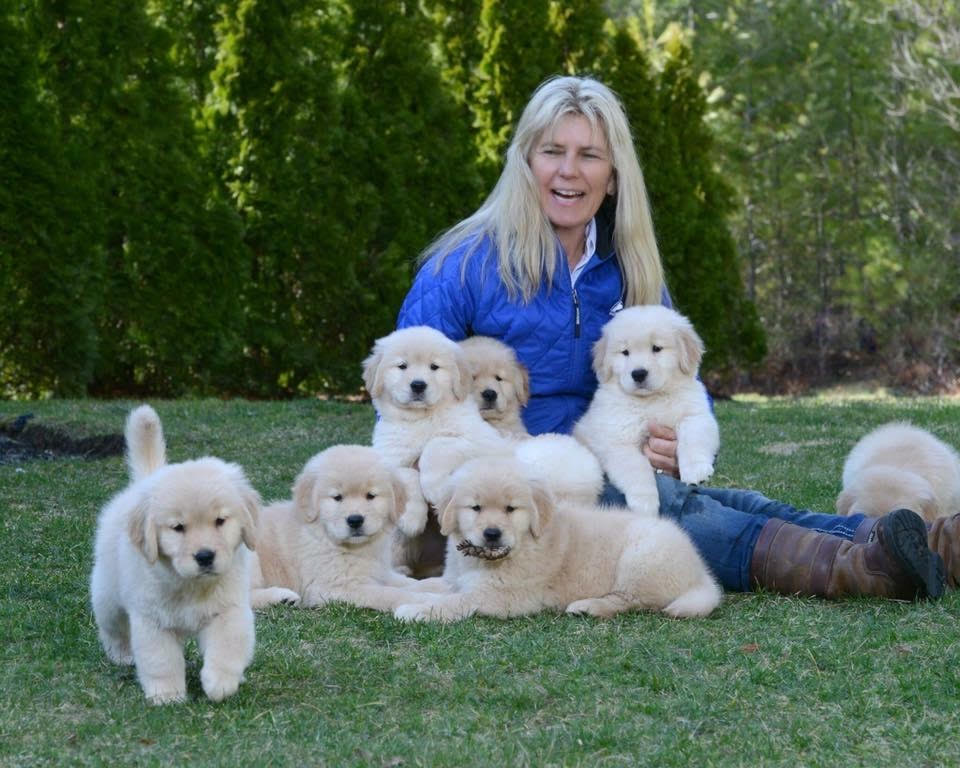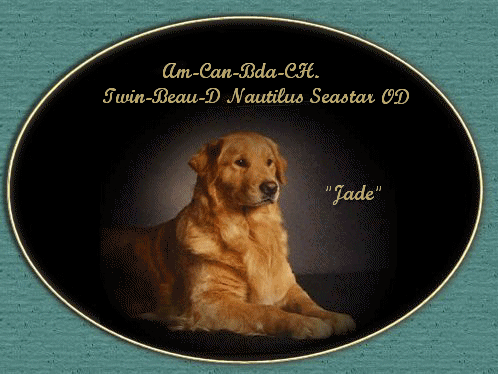 Continuing to offer you Quality Golden Retrievers since 1981 Stop 🛑 Stop 🛑 Stop 🛑 Please do not fill out an application as I am not excepting any at all! We have had an overwhelming year, and I breed for quality Not Quantity!
! At this time I am not excepting any puppy applications until April 1 2021…your welcome to contact us then…Contact us for more info! Best time to call is 3-6 afternoons Julie
508-615
-1391 or text